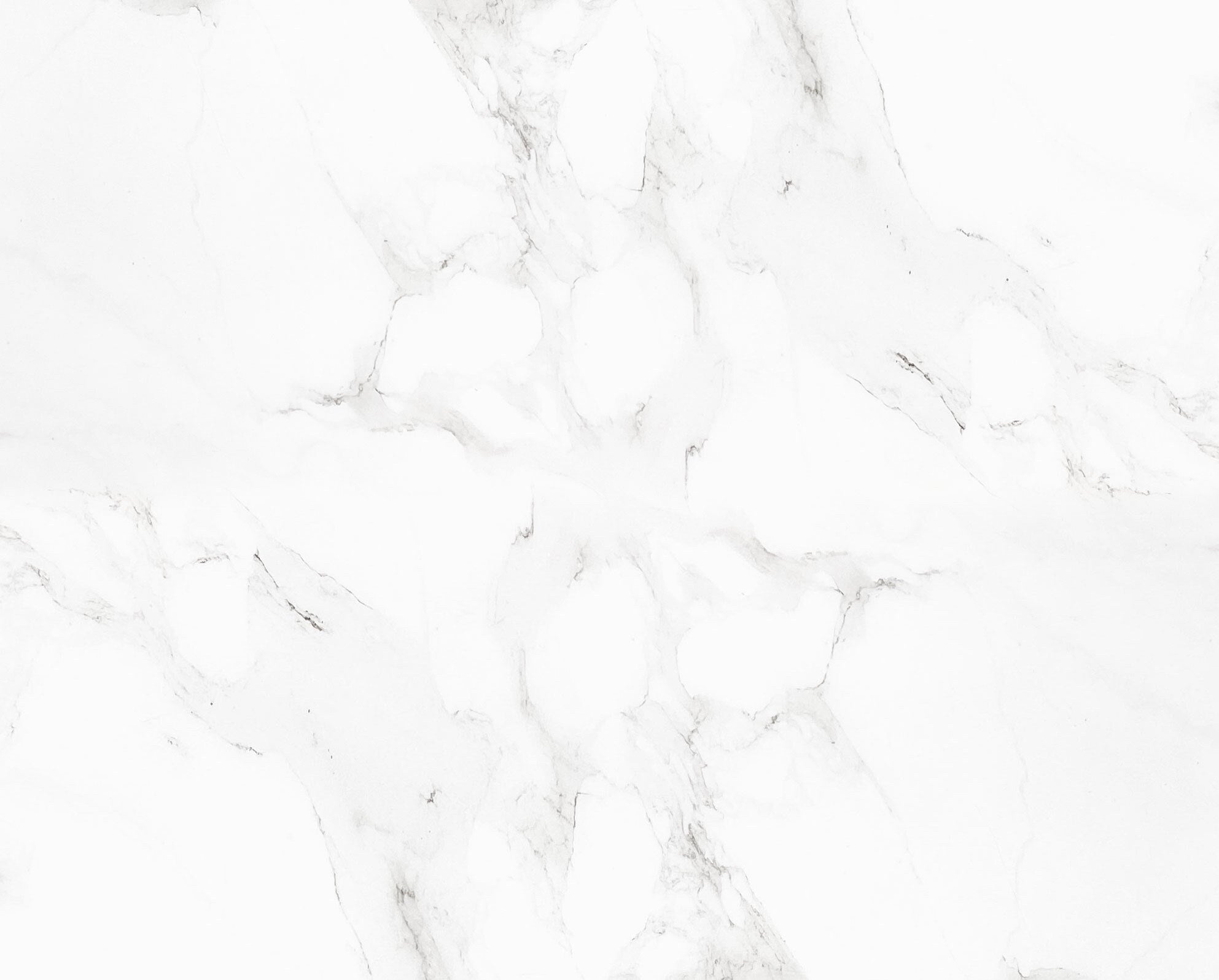 Welcome to the home of great liquid
We have sought out the quirky ones, the outliers and the proud craftspeople of the beverage world . We have brought their expressions here, for you to engage and enjoy.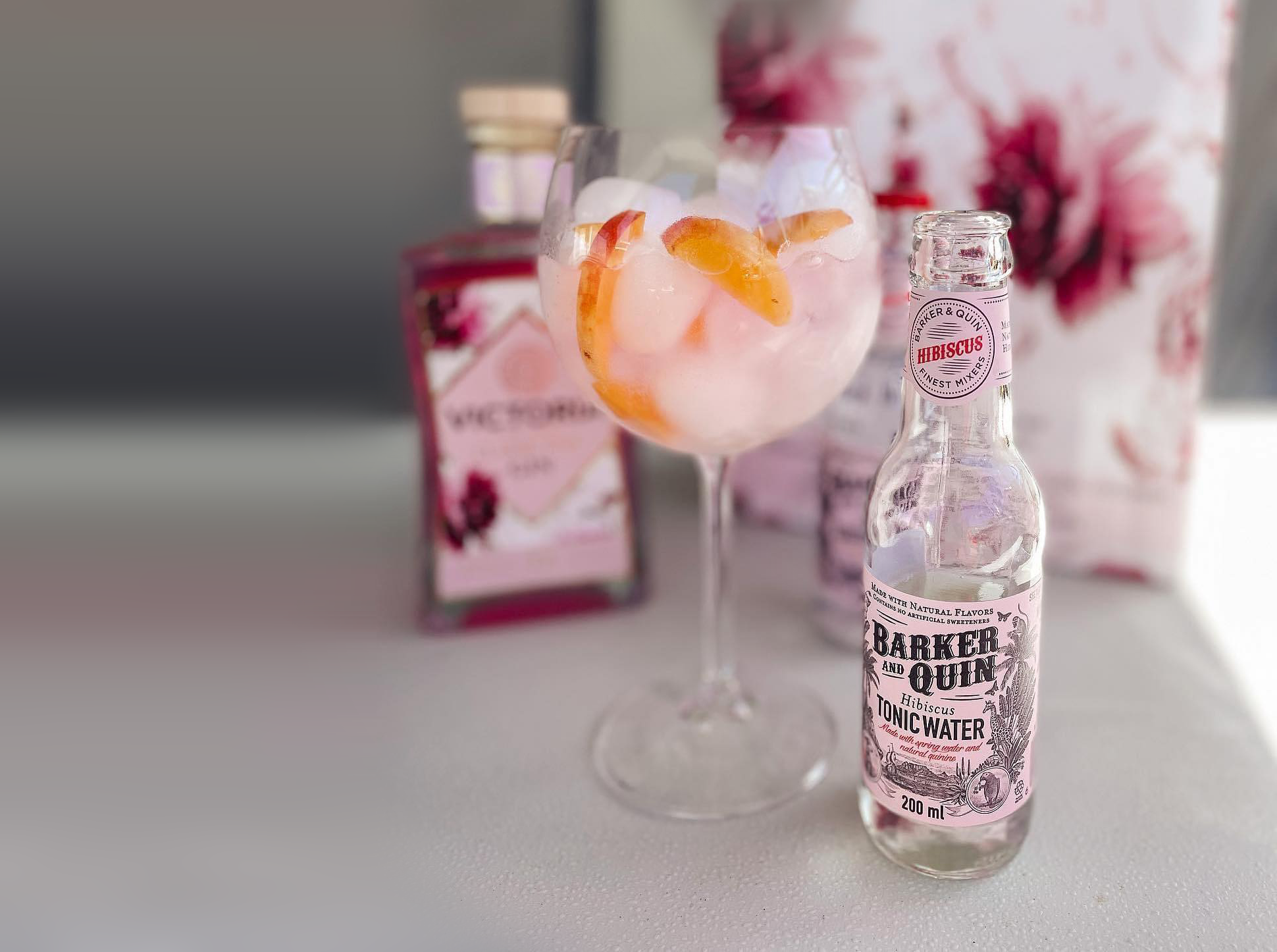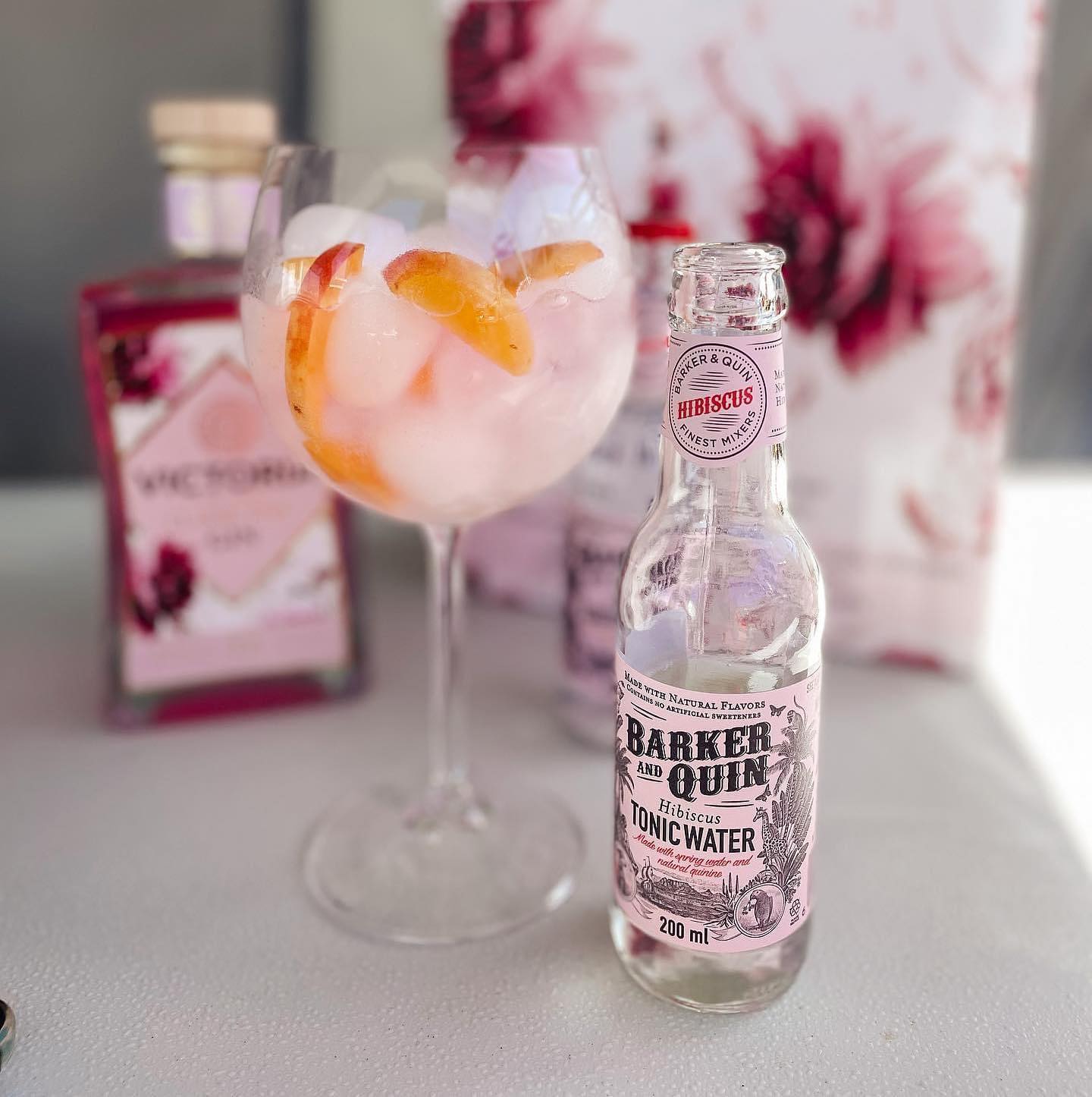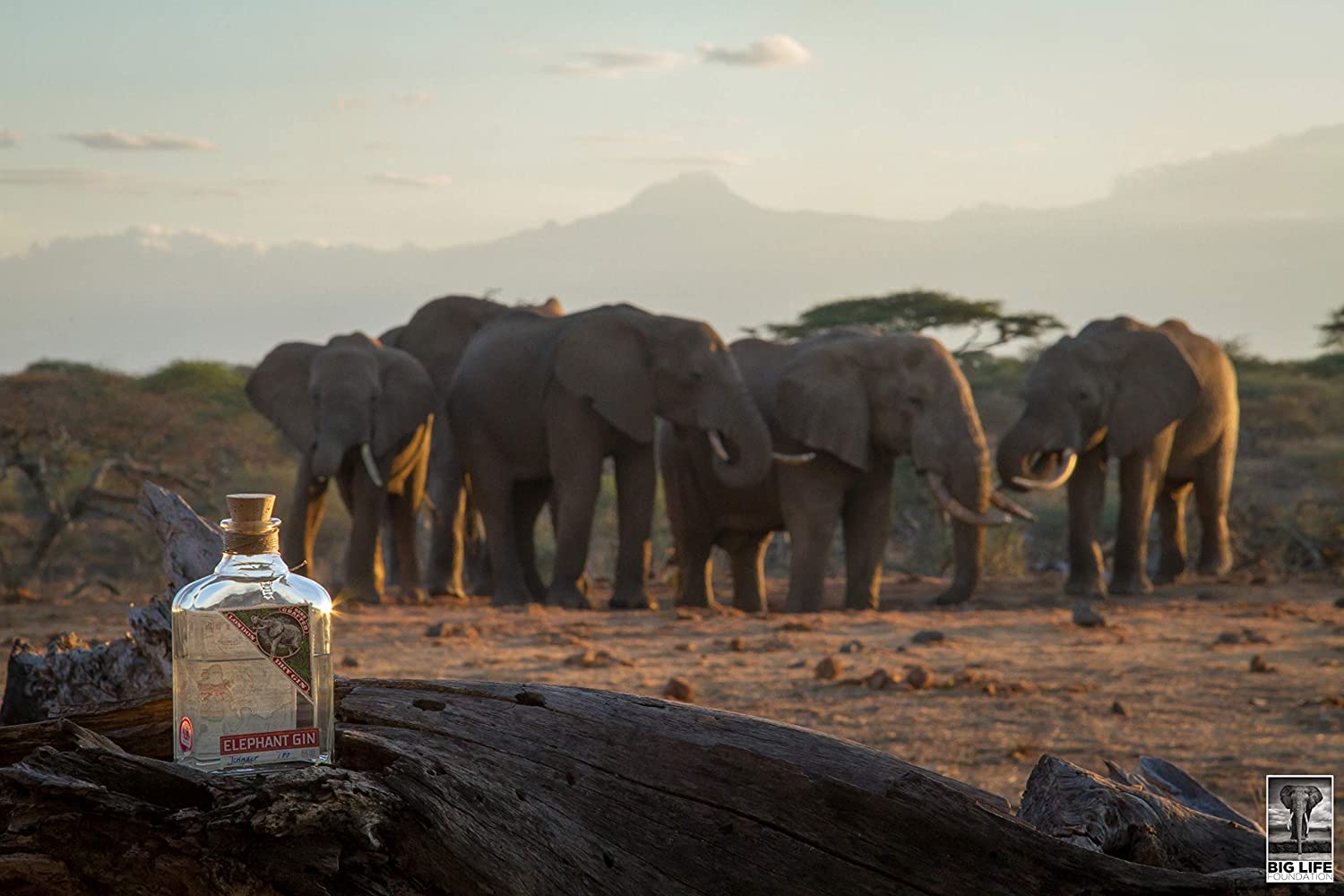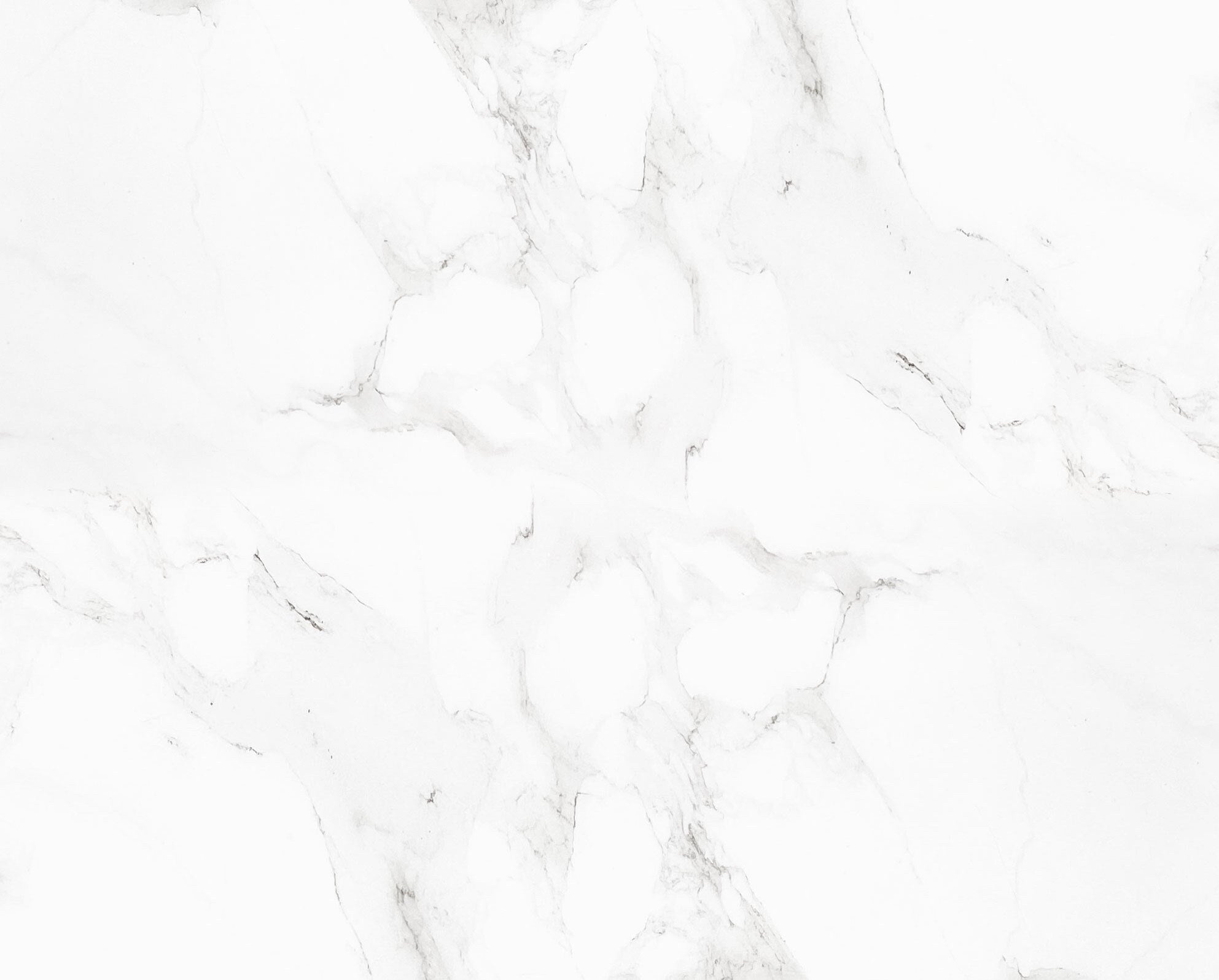 Let's drink to that!
A portion of the proceeds from every bottle of Elephant Gin go directly to Elephant Conservation.
Better Gin, Safer Elephants.
Belrose Grape Vodka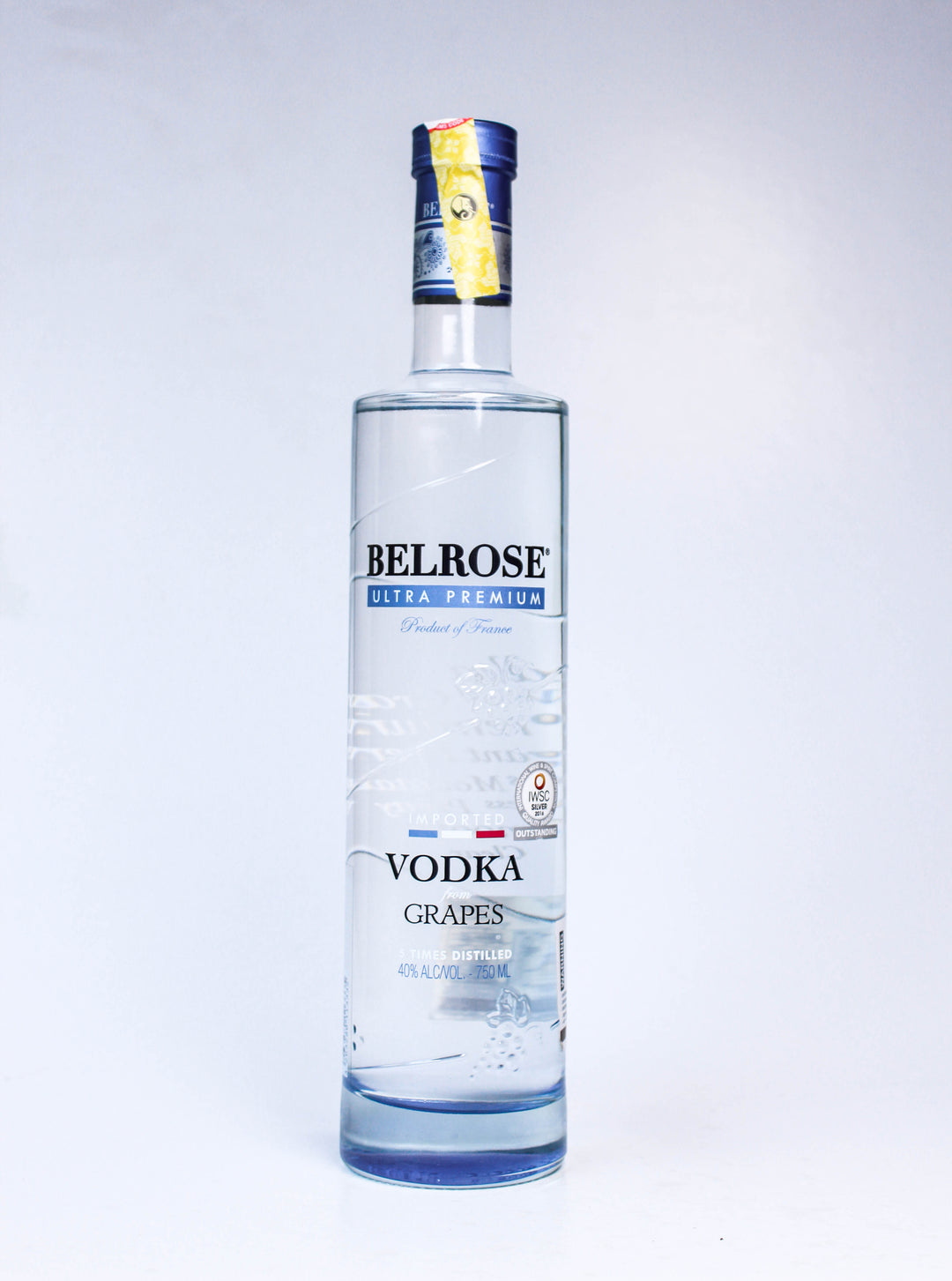 Pedro's Ogogoro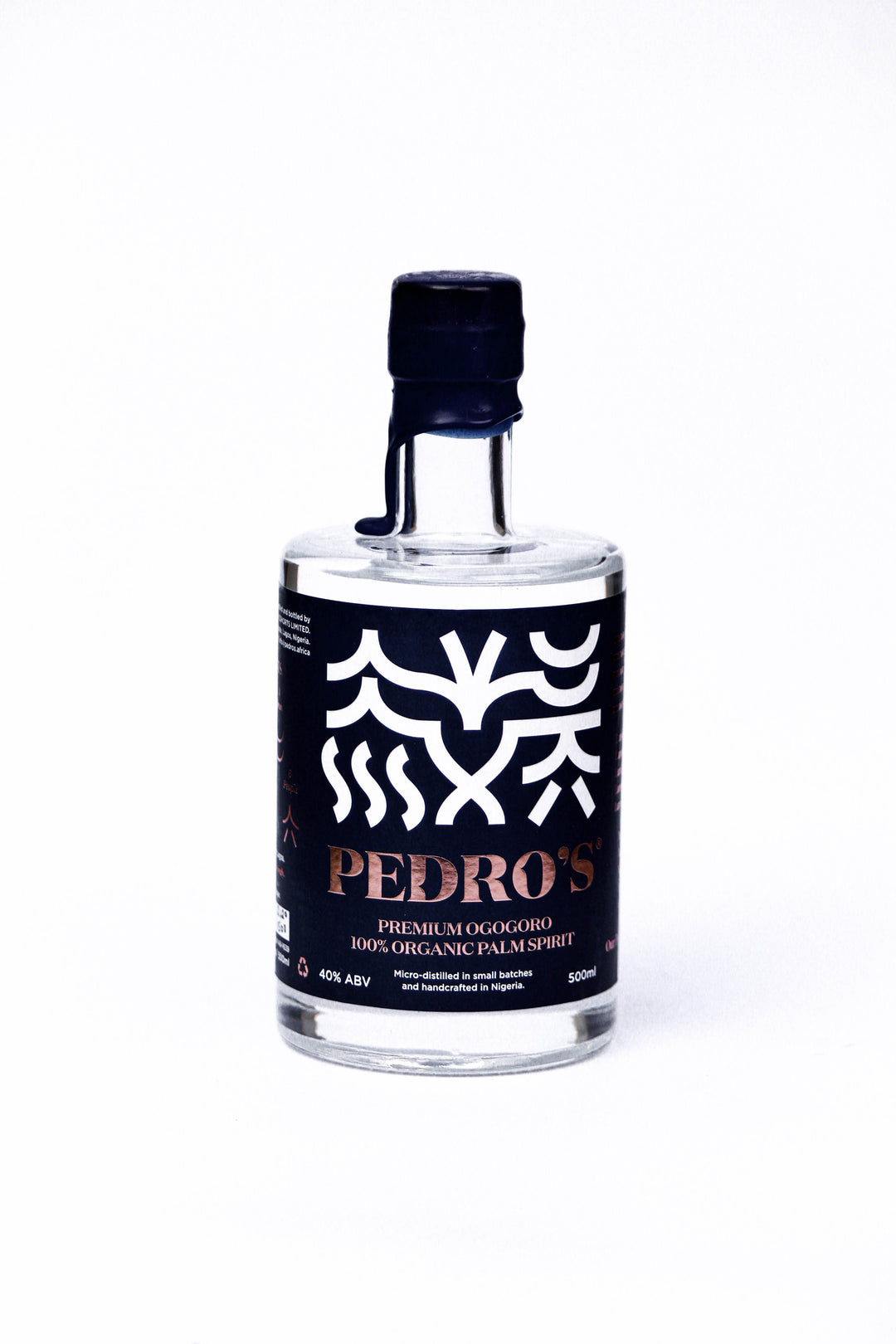 Georges Du Boeuf Beaujolais Villages